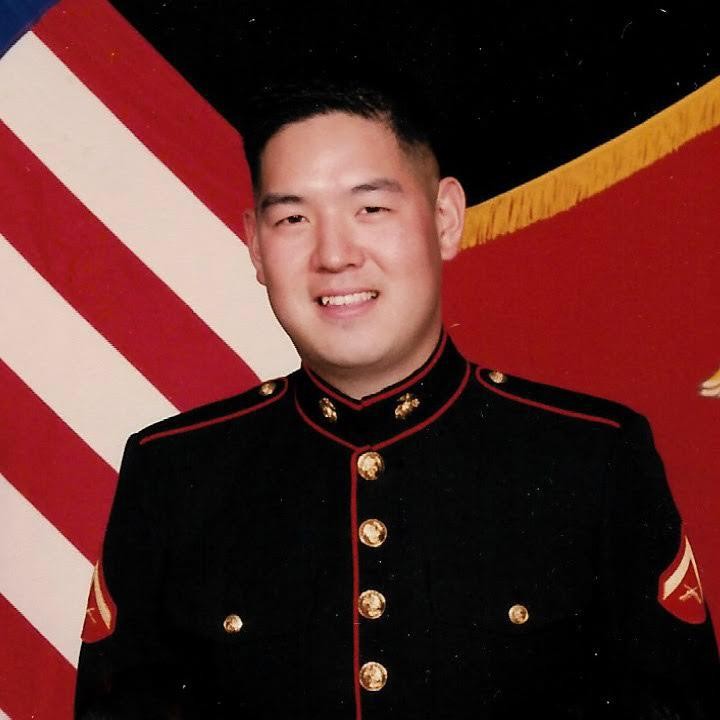 Christopher Ahn is a true American hero. Joining the military at the age of 19, Ahn became a U.S. Marine and served the United States from 2000 – 2006 as a Sergeant in the 5th Battalion of the 14th Marine Regiment, 4th Marine Division. Ahn risked his life to serve in Iraq and ensure the safety of United States' citizens at home.
Following his honorable discharge, Christopher Ahn volunteered for Vets for Freedom, eventually becoming its Director of Operations, and studied for an MBA from the University of Virginia. It was at this time that Ahn, a Korean-American, saw the acute human suffering in North Korea and felt a moral duty to respond. Already a caregiver to his ill mother and 96-year-old grandmother, who is blind, Ahn became a humanitarian and once again risked his life for the good of those less fortunate, this time rescuing defecting North Korean refugees and officials fleeing their evil regime.
Christopher Ahn has risked his life to serve in Iraq and rescue innocent North Koreans.
If you would like to write a letter of support for Christopher Ahn, that could be included in our correspondence with persons of interest or could be publicized on this page, please submit one here. You can also write to him directly, and donate to support his family.